Mido admits that he was really concerned when Tottenham signed a 22-year-old this summer.
Mido, an Egyptian striker, has said that when Tottenham Hotspur recruited Micky Van de Ven this summer, he was really concerned.
The 40-year-old former Spurs player, who spent two and a half seasons with the club, was speaking on TalkSPORT (9/10 8:57am) when he discussed his former team's start to the season.
Daniel Levy, the manager of Tottenham, had work to do this summer in the transfer market following a very unsuccessful season last year.
In addition to completely missing out on European participation, the impending departure of talisman Harry Kane put enormous pressure on the club to make the proper signings.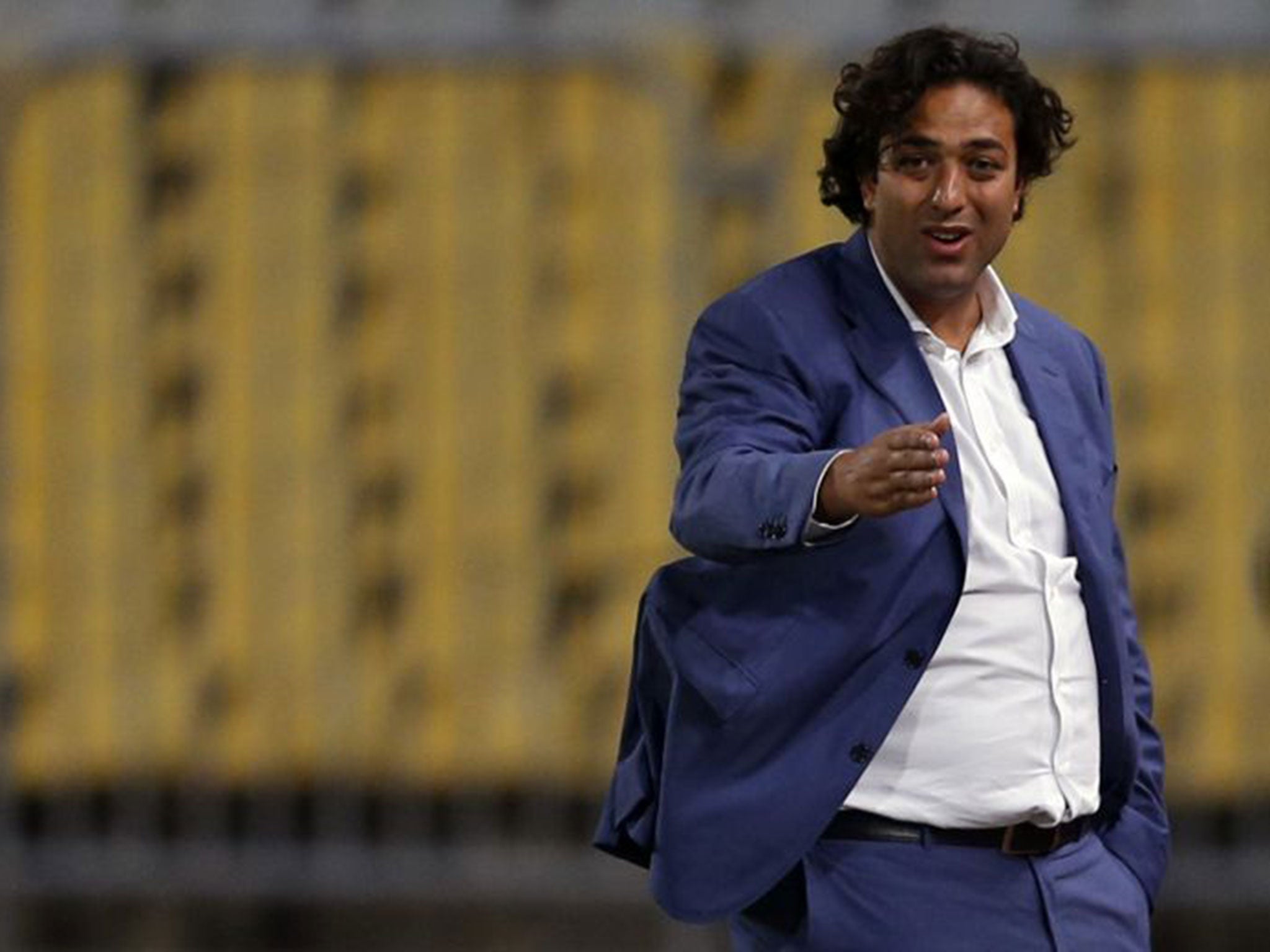 James Maddison, a star for Leicester City, walked in the door and has since exceeded all expectations.
Together with Son Heung-min, he has already contributed five assists and created a great team.
As Hugo Lloris' replacement, Guglielmo Vicario has successfully carried out his duties in silence.
But Micky Van de Ven, who has played brilliantly with Cristian Romero, has emerged as one of the season's surprises. Van de Ven won't be an immediate success at Spurs, according to Mido, who has made that clear.
The 22-year-old, who scored against Luton thanks to some deft footwork in the box, has disproven many critics.
Mido admits initial concerns about Van de Ven
Mido said the following about the Dutch defender: "I'll be honest, to be completely honest, when I first saw [Micky] Van de Ven with his movement I was a little concerned.
I can appreciate Ange Postecoglou's desire for a left-footed center back to start from the back and have a better vantage point to observe players on the entire field playing the ball between the lines and across the diagonals.
But I was extremely concerned that this player would have trouble on defense in the Premier League.
"I know it's tough to defend against big guys like Erling Haaland and Ivan Toney in the Premier League because you play against them all the time up front.
It's different from the Dutch league; it can come as a shock to him.
To be fair to the young man, he has been terrific.
Mido and many other Tottenham supporters will concur that Van de Ven has excelled ever since making his debut against Brentford.
He continues to astound observers with his tremendous speed, making it challenging for strikers to get past the 22-year-old.
He performed "superbly" over the weekend, and he'll be hoping the international break gives him the chance to make his senior international debut for the Netherlands.