'I just have this funny feeling': Alasdair Gold predicts £180k-a-week Spurs player could leave in January transfer window
Tottenham are currently dominating the Premier League, but even though things appear to be perfect there right now, preparations are likely already under way for the January transfer window.

As usual, Spurs will likely have some work to do in January in terms of both incomings and outgoings, and according to Alasdair Gold, Ivan Perisic may very well be one high-profile exit in the winter window.

The journalist said during a segment of the Gold and Guest Talk Tottenham Podcast that he has a strange feeling that Perisic's rumoured transfer to Hajduk Split could happen in January, especially now that Spurs have clinched a deal for Luka Vuskovic.
Perisic to Hajduk Split
On the £180,000 weekly player, Gold gave his assessment.
"Let me tell you what I believe. Perisic might, I believe. Because of his injury, I realise that's strange, but I can't help but think that there must be some significance to the Hajduk Split. When Spurs were also involved in the negotiations for Vuskovic, the deal was successful. Gold stated, "I just think that makes sense; if he can return and play for them for a few months, maybe he can do it for them and rejoin the Euros squad.
"I just have this weird feeling that maybe Perisic does leave for Hajduk Split because he's not going to play for Spurs anyway," said the author.
If this was Perisic's final match for Tottenham, it would be a tremendous shame.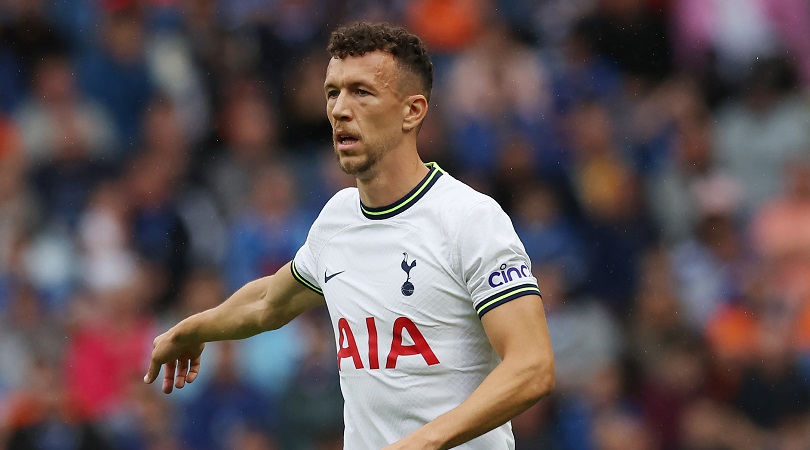 Although the Croatian is getting older, he has been fantastic this season thus far, but tragically, his injury has put a stop to things.
With his talent and adaptability, the veteran still has a lot to offer this Tottenham club, and we believe that when he is well and available again, Spurs should give him another chance to establish his value.
Perisic is a fantastic player who might yet have a role to play at Tottenham.