Declan Rice's departure from West Ham United for Arsenal in the summer has been discussed openly by Karren Brady.
Declan Rice moved from West Ham to Arsenal for £105 million in July, reportedly through the efforts of Karren Brady.
David Moyes, the manager of the Hammers, would not have wanted to sell the 24-year-old without a doubt, but to be fair to him, he has successfully replaced him.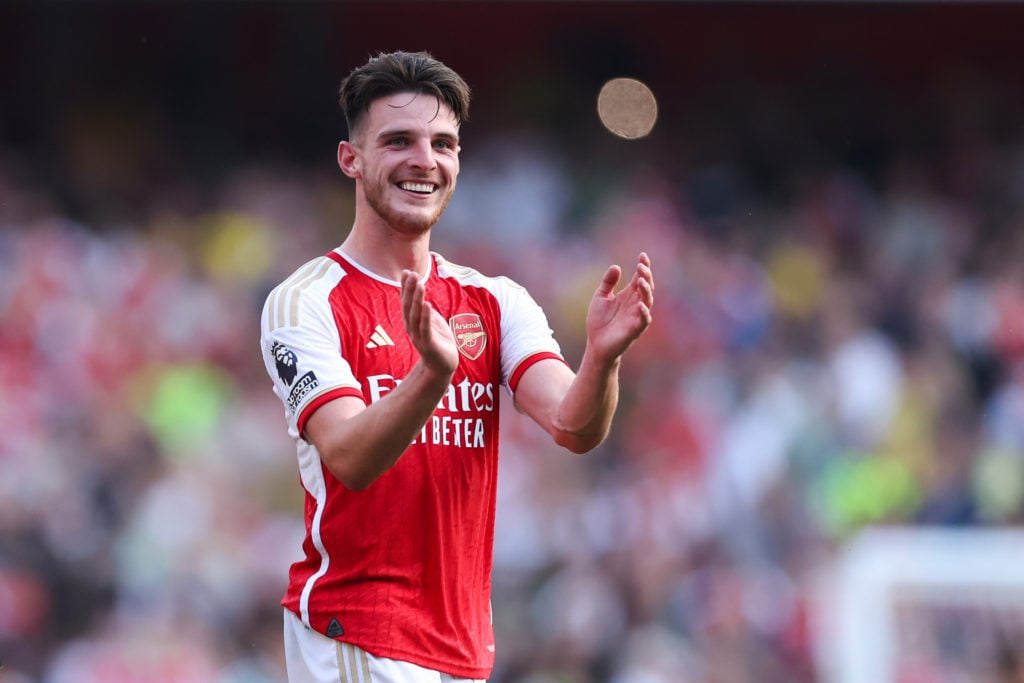 Edson Alvarez and James Ward-Prowse were acquired by the Scot during the summer transfer window, and as a result, our team already appears to be improving.
That's not to say Dec isn't a world-class player—he undoubtedly is—but the West Ham players are less dependent on him now, and we function more as a unit.
Brady has described the lengths to which she and the other members of the Hammers board went to try to keep him at the London Stadium…
'Unrequited love': Karren Brady says player was desperate to leave West Ham
On talkSPORT yesterday afternoon, the vice-chairman of the Hammers was a guest.
In response to a query regarding the agreement to sell Rice to Arsenal in the summer, Brady stated: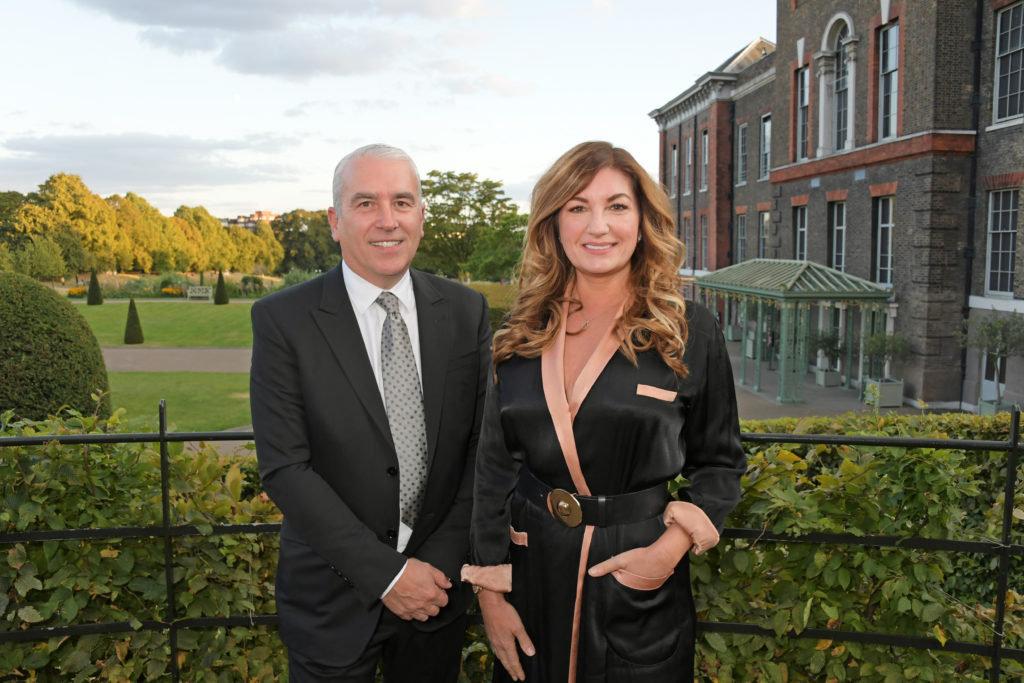 "It was my responsibility to close the deal; we had no intention of selling him. He decided he wanted to leave, and it was my responsibility to negotiate the best deal for him. We had been conversing with his father for around two years and had done everything we could to persuade him to stay. We made an effort to form a team with him in the center. He was a unique player and a real gentleman. It was a form of unrequited love. He intended to finish his career somewhere other than West Ham.

In the end, the Hammers scored a coup when they paid £105 million for Declan Rice.
It's made even sweeter by the manner in which Moyes took over for the 24-year-old.
Rice's departure, in my opinion, will lead to real progress this year, something that few people anticipated when we sold him.
Despite receiving a lot of flak from West Ham supporters, Karren Brady is to be commended for negotiating Rice's sale for the club at a price of £105 million.