Fabrizio Romano gives his verdict on Arsenal 2-2 Tottenham, including "crucial" factor
Today's edition of Fabrizio Romano's Daily Briefing column features his analysis and response to yesterday's dramatic North London Derby draw between Arsenal and Tottenham.
Son Heung-min turned in an outstanding performance at the Emirates Stadium to grab a crucial point for Ange Postecoglou. Despite the Gunners having a two-goal lead, their north London opponents managed to hold them at home.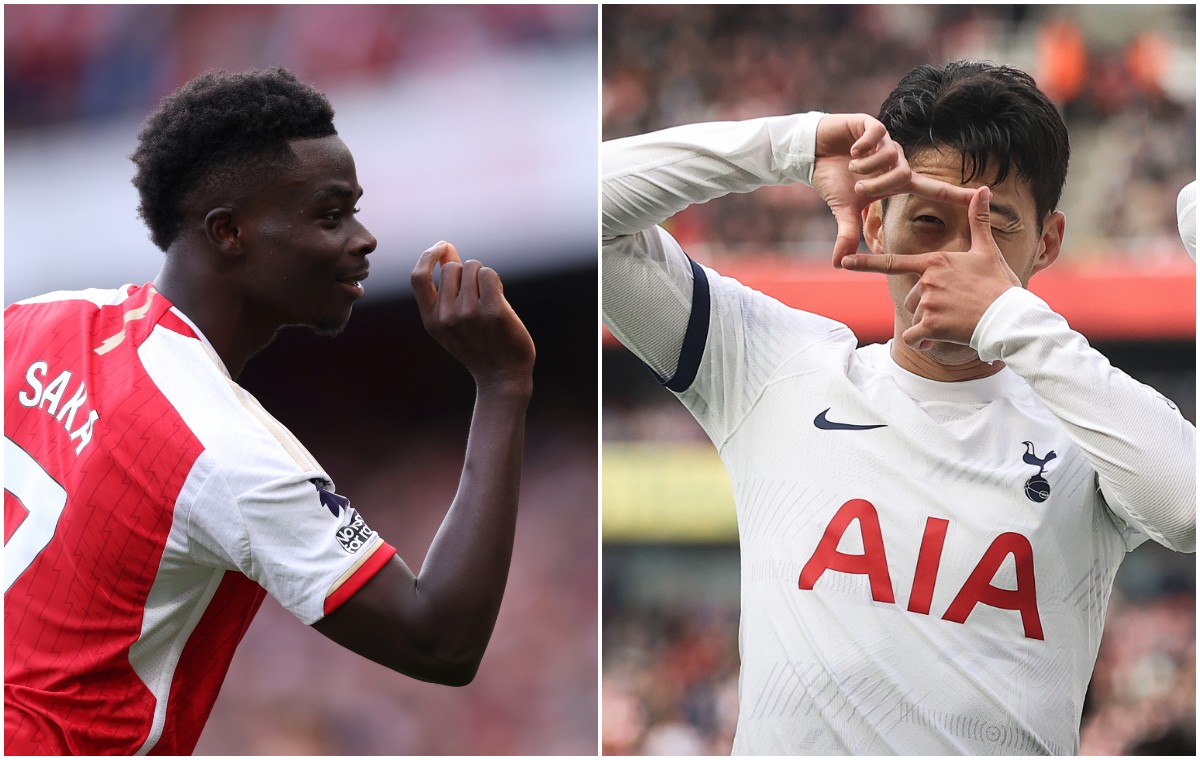 The Australian strategist has had a strong start to his tenure as Spurs manager, and his ability to come from behind twice and salvage a point in this crucial match further demonstrates his positive influence on the team under difficult circumstances.
While the departure of star player Harry Kane over the summer won't have helped the new manager settle in, Antonio Conte's final campaign was a fairly dismal one. However, under the new manager, the atmosphere at the team has significantly improved, and the players seem to be giving him more of their all.
Although Romano praised Postecoglou and singled out Son for praise, he also cautioned against Arsenal supporters overreacting to the outcome as they continue to adjust to scheduling mid-week Champions League games.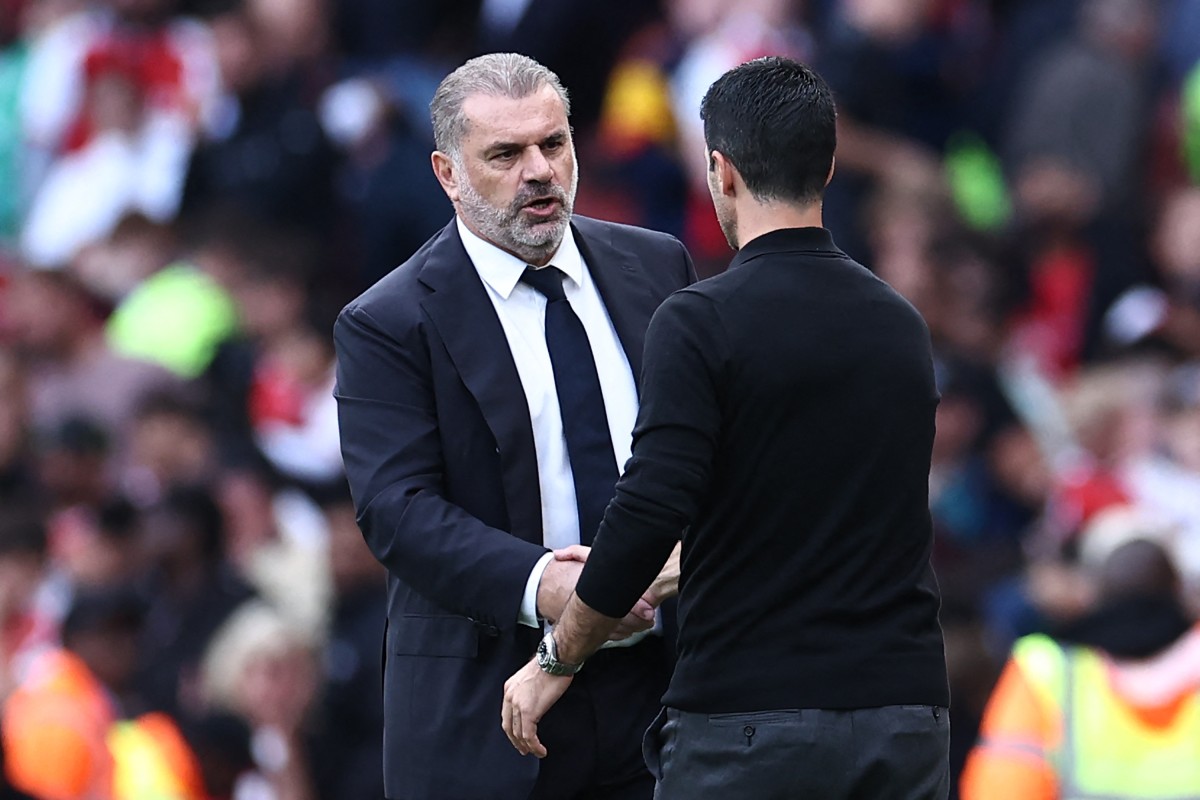 Romano added, "I think this game was a good indication of the fine work Ange Postecoglou is doing with Spurs. It was a fascinating encounter as always between Arsenal and Tottenham yesterday in the first North London Derby of the season.
"A lot of people spoke up Arsenal as the clear favorites, but this was the game I predicted – Spurs are strong because to Postecoglou's work, and Son Heung-min is incredibly happy on and off the field, which is vital to help him play as he is. "He's been outstanding as a leader and as a player, he's great," the manager remarked of his captain following the game. Quite simply, he puts in a lot of effort. It's amazing how much emphasis he places on the team.