Jamie O'Hara wishes Spurs signed 28-year-old before he joined London rivals
Jamie O'Hara has acknowledged that he wished Tottenham Hotspur had signed James Ward-Prowse in the summer instead of West Ham United.Ward-Prowse was going to leave St. Mary's in the summer as soon as Southampton lost last season; the only remaining question was which Premier League team he would join.

Even though Spurs were mentioned as potential suitors for the 28-year-old midfielder, West Ham initially seemed to be the front-runners for his services. The Daily Star reported at the beginning of August that the Lilywhites were considering sabotaging the Hammers' pursuit of the midfielder.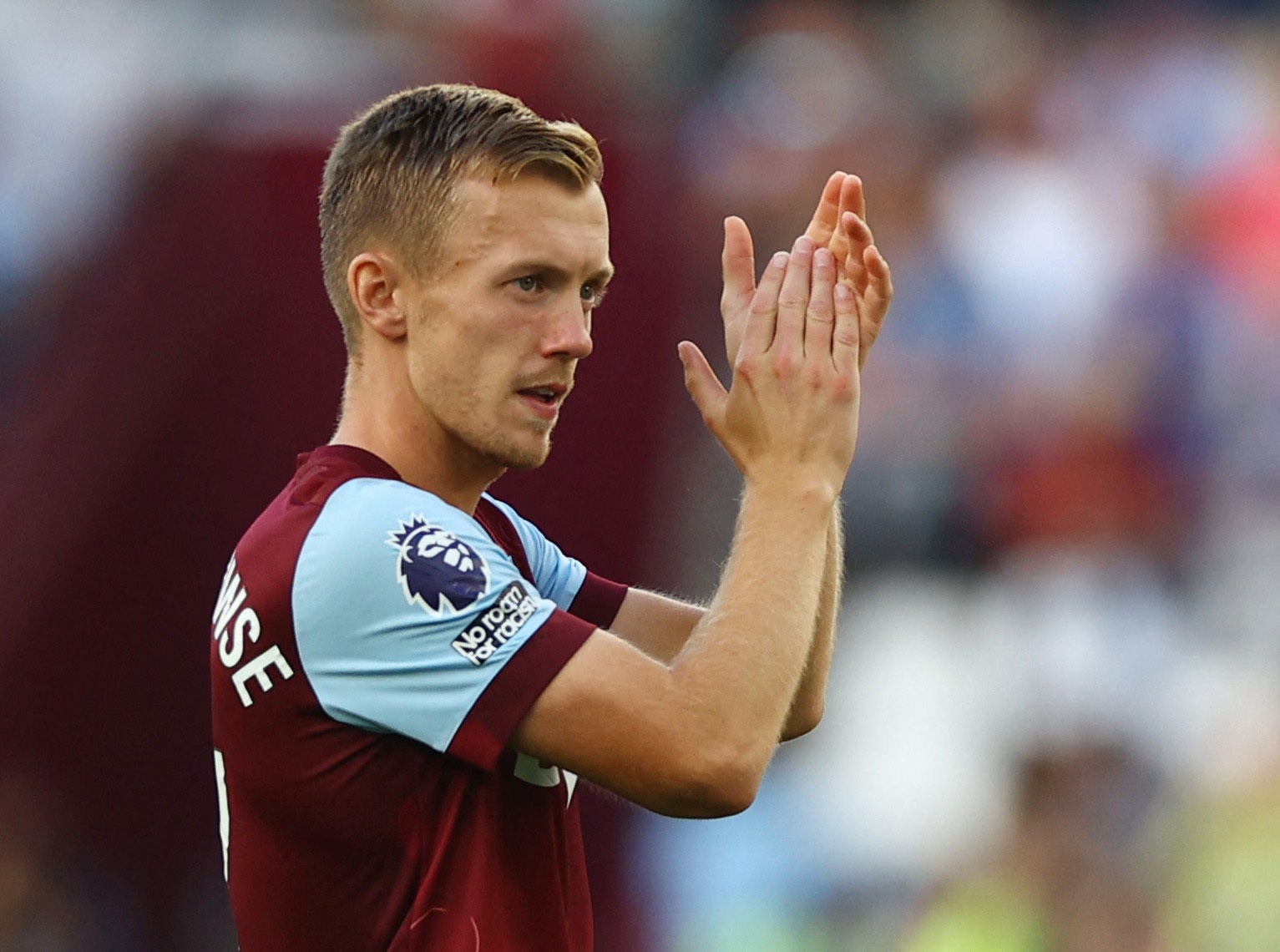 The 28-year-old was observed by Tottenham scouts numerous times near the close of the previous campaign, and the North London club had picked him out as a potential successor for Pierre-Emile Hojbjerg, according to the report.
But in the end, Hojbjerg remained at Spurs, and David Moyes' team paid £30 million to get England international Ward-Prowse, who made an immediate impact at the London Stadium.
O'Hara wishes Tottenham signed Ward-Prowse
He's so much more than that as a player," O'Hara said in response to a talkSPORT question regarding the former Southampton captain's ability on set pieces. Although he is often referred to as a set-piece expert, there is actually a lot more to his game than what most people realize.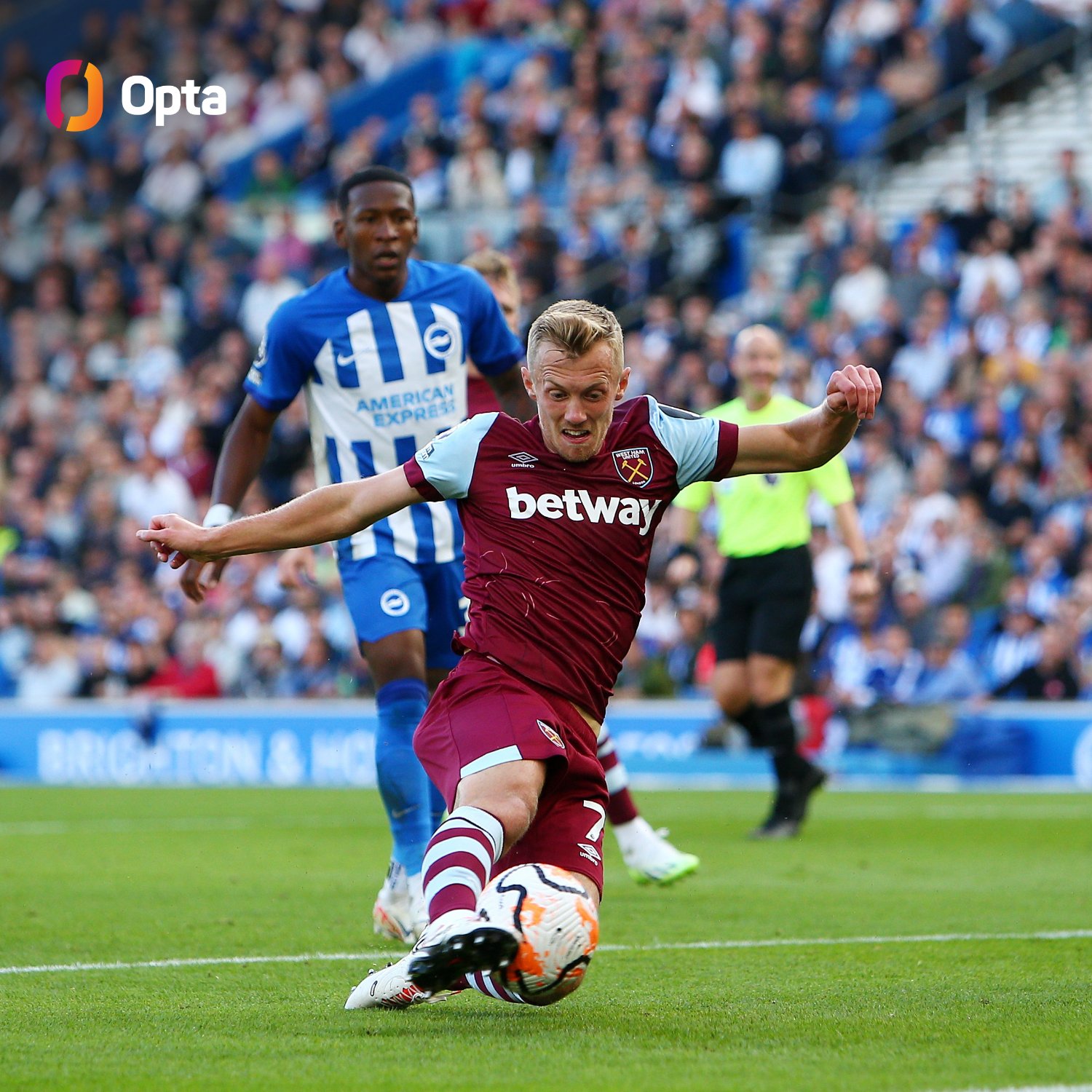 "I genuinely do believe he's wonderful. I wished Spurs had gotten him.
Although Ward-Prowse is a passable player, I wouldn't say he excels in open play. One may argue that he would have been a wonderful addition to the team because of his strong engine, vision, and passing range.
He might have enhanced our starting eleven, but I'm not sure. There is a reason why none of the elite teams gave the 28-year-old's transfer any serious thought.