Postecoglou says 23-year-old Dejan Kulusevki may have broken some records for Spurs on Saturday
After Dejan Kulusevski's performance in their victory over Luton Town on Saturday, Ange Postecoglou stated that the team's dedication to Dejan Kulusevski is recognized at Tottenham Hotspur.

Postecoglou was speaking to Spurs Play after the Swede assisted Tottenham in winning the match and finished his appearance by playing up front for the opposition at Kenilworth Road.

Dejan Kulusevski has undoubtedly received the least amount of attention among the attacking players at Tottenham Hotspur Stadium so far this year.
James Maddison was a fantastic acquisition. Additionally, Son Heung-min has already scored a handful of goals. Richarlison has received a lot of criticism in the interim.
Ange Postecoglou lauds Dejan Kulusevski after Tottenham win
Kulusevski, though, with his dependability, simply manages to fly beneath the radar. The 23-year-old is outstanding in this regard. He was also instrumental in the game-winning goal, taking the corner quickly to allow James Maddison to set up Micky van de Ven. And he was outstanding again over the weekend.
Prior to halftime, Tottenham was reduced to 10 men and had to manage the game. Kulusevski played a crucial part in helping the team cross the finish line, and Ange Postecoglou was aware of this.
Dejan will give you whatever you ask for and more, that's the thing. He told Spurs Play, "And he does that every week.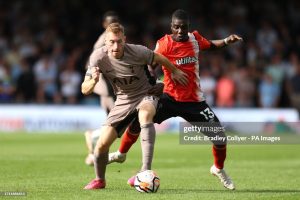 The group and what we do take notice of it, I'm sure. Because he is a winger, I believe that occasionally people will focus on his other skills rather than his overall play. Simply put, he works really hard for the team and runs without thinking about himself.
Today, he was required to run for two men. In terms of his running, I'd be astonished if he hadn't broken some records. He provided us with everything we needed.
Spurs prove a point with victory
With their performance on Saturday, Spurs made a significant point. Before the interval, they lost a player to a red card, and the player who was removed was Yves Bissouma. They would not have succeeded without the Mali international.
It's likely that previous Tottenham teams would have found a way to give up from that point. On their home field, Luton definitely have the ability to make life very difficult for opponents.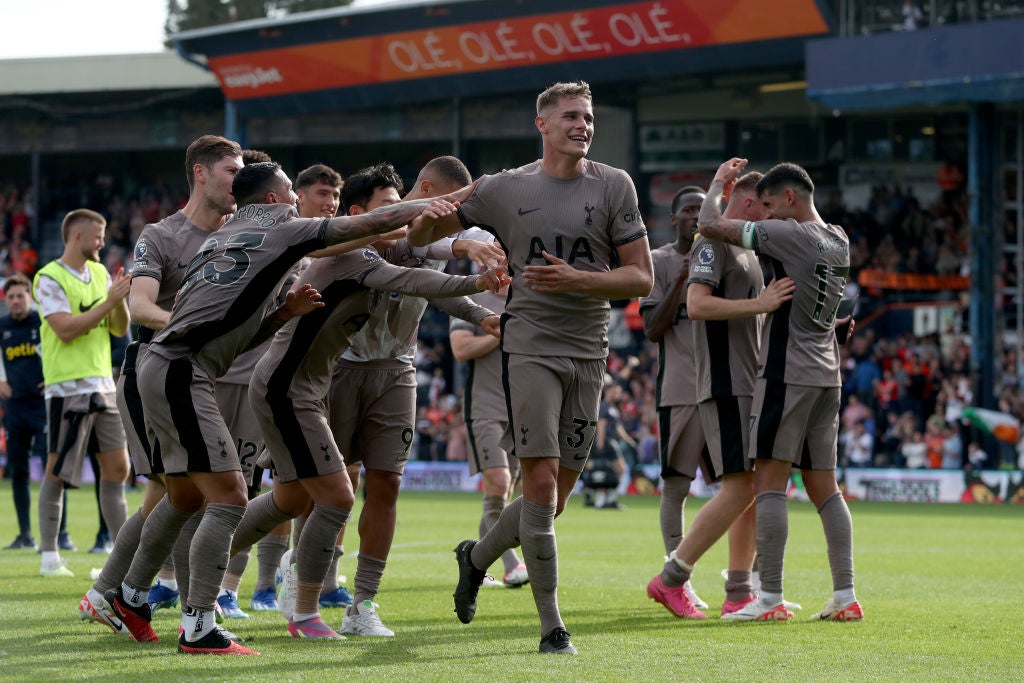 Spurs, however, responded. They achieved a victory that put them on top of the Premier League standings going into the break for international play.
To classify them as title contenders is way too early. They have a chance against anyone, though, with individuals like Kulusevski in the ranks.