Ange Postecoglou, manager of Tottenham Hotspur, has adapted to life in England like a duck to water as his team leads the Premier League, but his commitment to Australia hasn't changed despite living in London.
Graham Arnold, the manager of the Socceroos, has enlisted the Spurs manager to motivate his team when they face England on Friday night as underdogs. The 60-year-old anticipated that Postecoglou's free-spirited approach to the game would inspire his team as they got ready to leave Wembley Stadium.
The speeches Ange gave, according to Arnold, "were pretty similar to what we've been saying for years. I'm doing it for Australia's children, the country, and my supporters. They will run until they are exhausted, of that I am certain. They'll provide the performance of their lives because the enthusiasm will be there.
This summer, Postecoglou was hired manager of the Tottenham Hotspur Stadium after four years as the head coach of Australia's national team from 2013 to 2017. The team's courageous performances inspired the nation watching at home despite the team's failure to advance past the Group Stage at the 2014 World Cup in Brazil under the leadership of the manager.
Postecoglou then led the side to qualification for the 2018 World Cup before stepping down in November 2017 and moving on to a role with Yokohama F. Marinos a month later.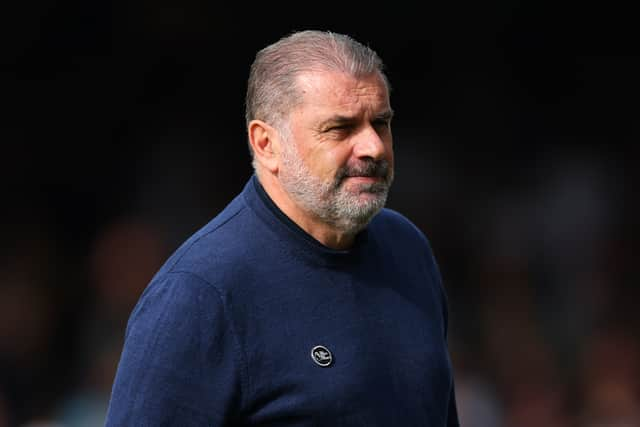 The most recent meeting between England and Australia took place in 2016 with the Three Lions securing a 2-1 victory at the Stadium of Light. Tonight's hosts have only lost one of the previous seven encounters between the two nations, a 3-1 loss at Upton Park in 2003.
Gareth Southgate, the manager of England, referred to the match as "one of the greatest sporting rivalries" and said, "Our thinking has got to be dead on. To qualify for a European Championship, we still have some work to do. We need to provide opportunities for people to demonstrate their abilities since we have good players.