Tony Cascarino suggests that one player is preventing Tottenham from being serious contenders for the title.
Tony Cascarino has maintained that Tottenham Hotspur will be regarded as legitimate title challengers if they bring in a top-tier number nine in January to replace Richarlison.

After eight games, the Spurs are sitting atop the Premier League table, much to the astonishment of many. After putting on strong performances thus far this season, they most definitely deserve to be where they are.

Postecoglou, unlike his predecessor Antonio Conte, has not downplayed speculation of a title challenge, saying that the Tottenham fans have every right to get impatient and have lofty expectations (Optus Sport).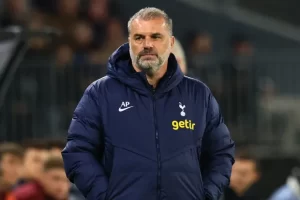 Since Postecoglou's team lacks depth in their squad, analysts have generally written off the Lilywhites as title candidates. Robbie Savage of TEAMtalk and Gary Neville of Sky Sports have both said recently that the Lilywhites will be discovered later in the season.
What do Spurs need to mount a PL title challenge?
Cascarino thinks Spurs can compete with teams like City this year, but only if they sign a goal scorer in January.
"I think they would be if they can hang in there until Christmas and then make a signing that adds even more to their forward line, that is more natural, I think that's inevitable," he said to talkSPORT when asked if Tottenham could mount a credible title push.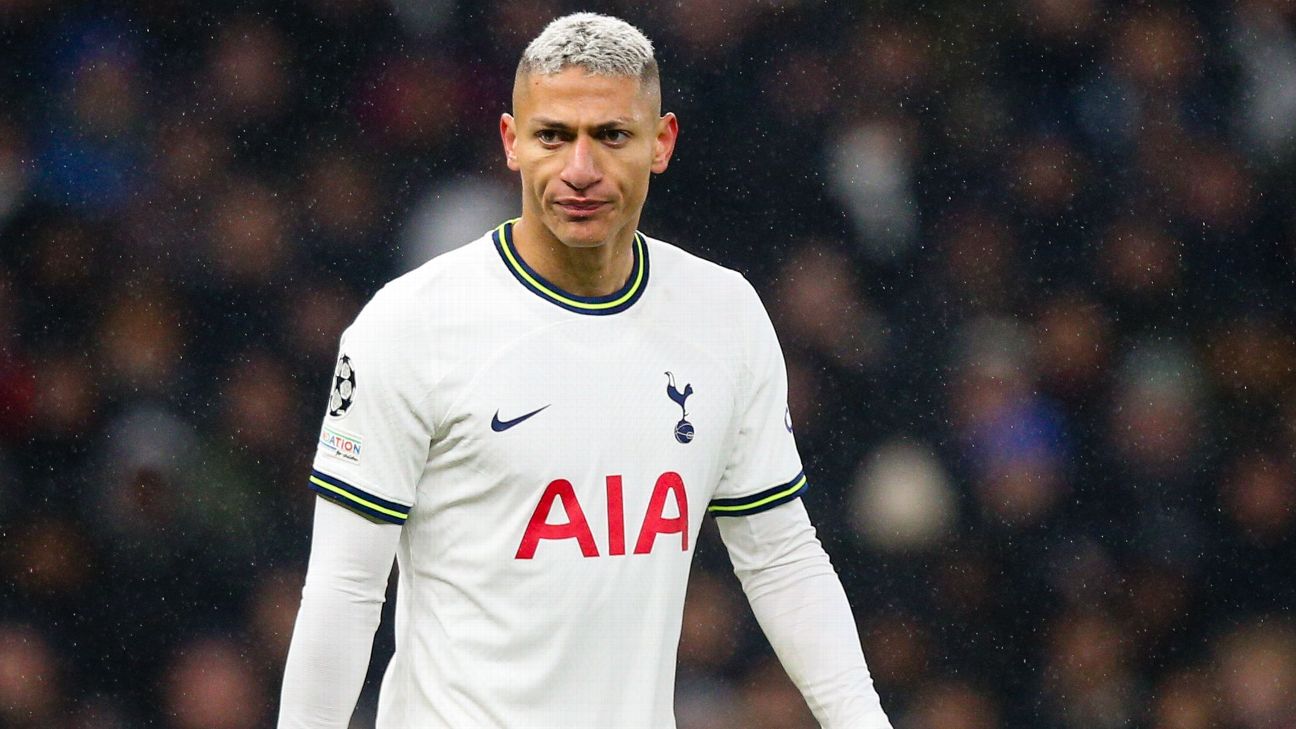 "Richarlison is the one who is vulnerable right now in that forward line where you're thinking there has to be more from him, unless he finds an absolute period to his game where he improves to a much different level."
Postecoglou has enough choices with Son, Richarlison, and Veliz, so I don't think acquiring a number nine would be his main priority. We are in serious need of a top-notch center-back since we could lose Romero or Van de Ven to injury at any time.