One player from West Ham who many may have forgotten about was featured in the training images that surfaced online yesterday.
Manager of West Ham David Moyes and his assistants trained yesterday; many players in his first squad are now away on international duty.
Though many senior Hammers stars, notably Kurt Zouma, Lucas Paqueta, and James Ward-Prowse, did not participate, there was still a sizable attendance.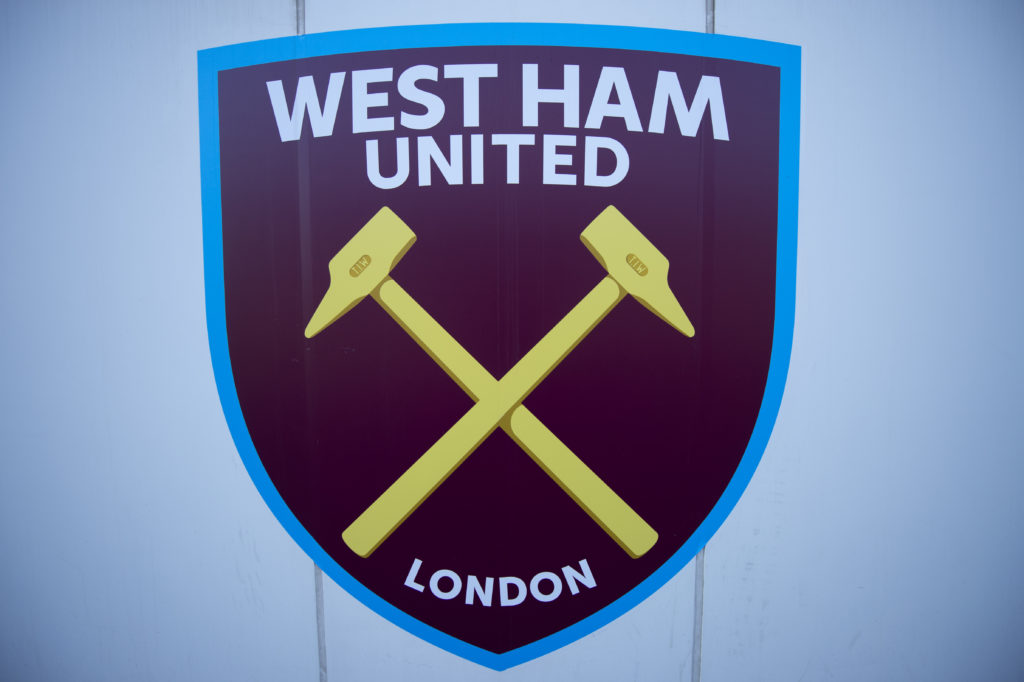 However, there was a young player out there at Rush Green who is still yet to make a senior appearance for the club…
West Ham training photos
Moyes brought Luizao to the London Stadium back in December 2022.
The 21-year-old Brazilian centre-back has made 20 appearances for the under-21s, scoring two goals in the process (Transfermarkt).
Luizao also made a plea to Moyes at the start of the year, telling him exactly what he thinks he can bring to the team.
He has obviously made a good impression, because Moyes promoted him to first-team training yesterday.
Picture number six our of 19 shows Luizao joining in with first-team training yesterday. He can be seen standing in between Conor Coventry and Thilo Kehrer, right in the centre of the photo shown on West Ham's official website.
Nobody really knows how good Luizao is yet merely due to the fact that he's never been tested at the very highest level.
Hopefully we'll get to see him in one of our European group stage games later on this season, or maybe a Carabao Cup tie. He does have the raw ingredients to make it at senior level, but having the potential actually going on to do it are very different things.
That said, the fact that he was spotted in the West Ham training photos from yesterday proves that Moyes thinks very highly of him.