Tottenham make first move to complete January transfer over Arsenal after Man United audition
News on Arsenal transfers: After suffering a double injury setback, Ange Postecoglou's team is preparing for the January transfer window and may outbid Arsenal for one of Europe's most productive wingers. Tottenham have transfer advantage over Arsenal after Man United audition
According to reports, Tottenham Hotspur has started the process to sign Galatasaray player Kerem Akturkoglu before Arsenal. Several elite European clubs have expressed interest in the winger as a result of his strong 2023–24 season debut.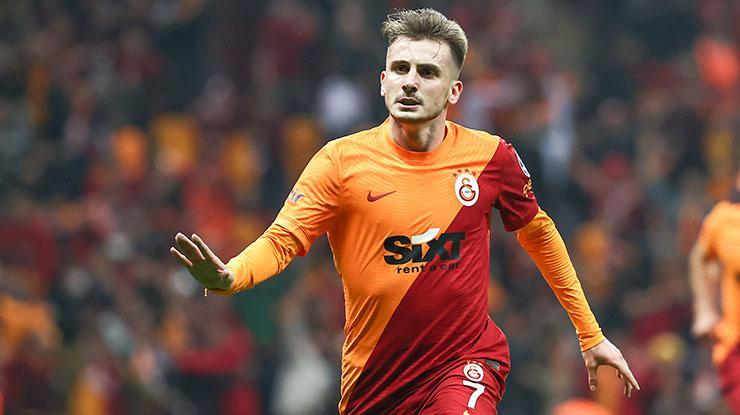 In 16 games this season for Galatasaray, Akturkoglu, 24, has assisted on seven further goals and scored five goals himself. The Turkish international may be best remembered for his goal in Gala's historic Champions League victory over Manchester United earlier this month at Old Trafford.
West Ham United are also rumored to be interested, in addition to Spurs and Arsenal. Ange Postecoglou's team, however, is reportedly intensifying their interest in the winger, according to reports in Turkey.
Spurs are short on wide players as a result of the injuries to Manor Solomon and Ivan Perisic, and arrangements are being made for the January transfer window. The north Londoners have reportedly approached Galatasaray for information about a deal and are looking to speak with the player's agents, according to the Turkish publication Aksam.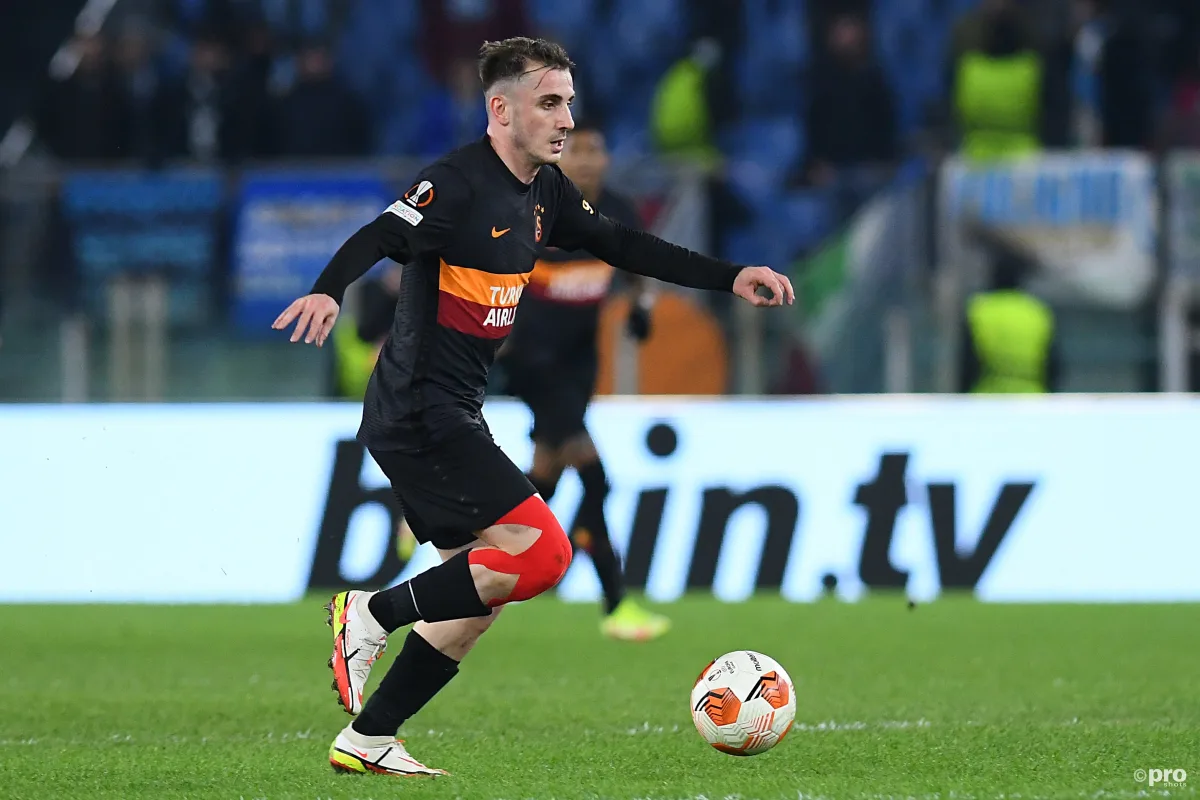 Galatasaray is looking to sign Akturkoglu to a new contract as soon as possible in an effort to keep him at Rams Park. Tottenham is reportedly interested in Victor Nelsson as well, though.
When it comes to acquiring Akturkoglu, Spurs have the upper hand over Arsenal. Daniel Levy made a number of transactions with the Turkish heavyweights throughout the summer, including the loaning out of Tanguy Ndombele and the sale of Davinson Sanchez to the Super Lig.
Liverpool and Manchester United are reportedly interested as well, but Tottenham's left wing injury issues may compel them to wait until the January transfer window to make their bid.