Tottenham rekindles their chase of the summer target.
Throughout the summer transfer window, Victor Nelsson of Galatasaray was connected to a move to Spurs.

Nelsson has made it obvious he won't be extending his contract despite playing little for the Turkish team this season. At the same time, Spurs, who require defensive reinforcements, have shown renewed interest.

Kerem Akturkoglu, a teammate of Nelsson's, is another winger for whom Tottenham has been connected.

Since starters Micky van de Ven and Cristian Romero hardly ever get replaced, there has been a constant need for a third center back throughout the season.

Football fans are aware that playing for extended periods of time may be taxing and can lead to injuries. One key component of the team that is currently missing is a guy who can relieve Romero or VDV off the bench.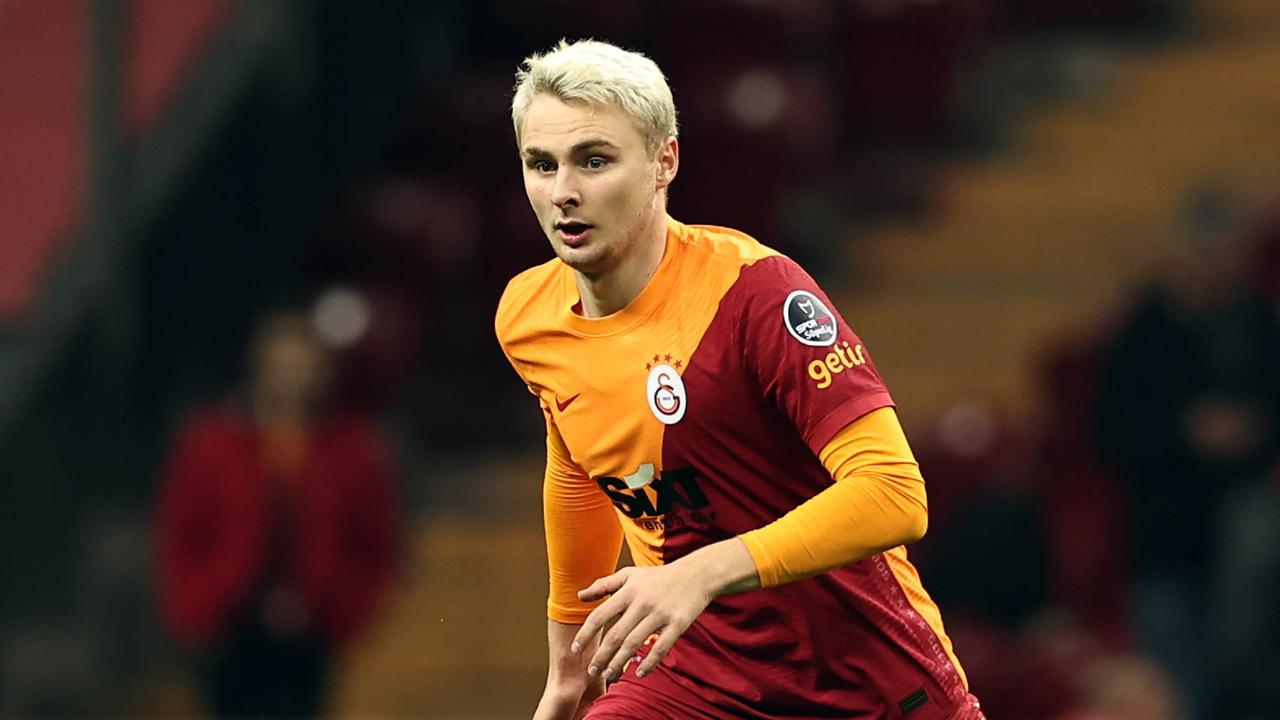 Now that he is 25 years old, Nelsson is about to embark on what ought to be his best playing years. Furthermore, he has not suffered any injuries at all thus far.
Nelsson has years of experience playing senior football, but the move from the Süper Lig to the Premier League is undoubtedly something to consider.
Although he's not the fastest player on the field, his vision is excellent, and he could be able to pass out of the back as is usual in Ange's favourite style of play.
He has been valued at various amounts, but transfermarkt presently has him listed for around £16.5 million.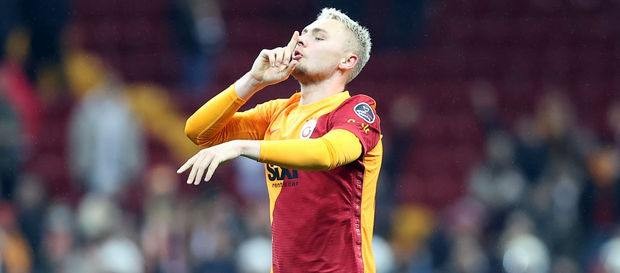 Supporters are relieved about the possibility of acquiring a new center back, but other teams, such as Fulham, are also expressing interest. The fact that there are several other, possibly more brilliant players available for a move raises more questions about how much of a priority Nelsson really is.
Johan Lange and Daniel Levy will need to work together to identify appropriate backup plans in the long run for Ange. A reasonable goal would be to add two new defenders by next summer, one of whom could arrive through the January transfer window.
However, considering the injuries that Spurs' wingers, such as Ivan Perisic and Manor Solomon, have recently sustained and Richarlison's consistently subpar performances, adding a new winger, like the previously mentioned Kerem Akturkoglu, is not out of the question.