Rugby World Rugby has announced the expansion of the World Cup and a new Nations Championship.
There will be 24 teams competing in the 2027 Rugby World Cup in Australia, an increase from the 20 countries competing in the current tournament in France; a new 12-team Nations Championship will begin in 2026; a 12-team second division with promotion and relegation will be implemented from 2030.
Last Updated: 24/10/23 1:30pm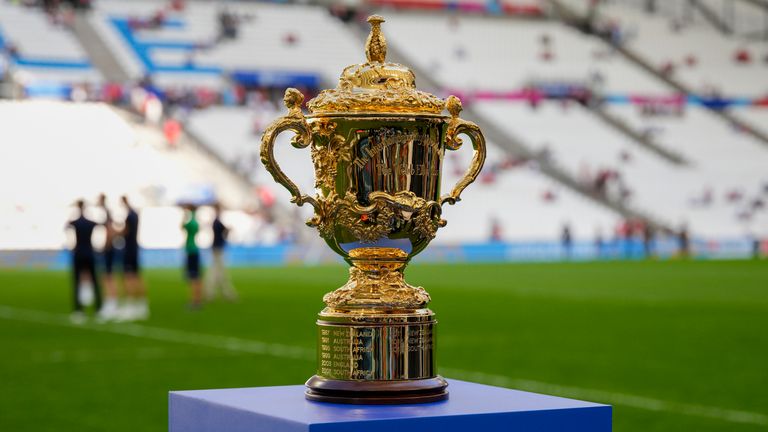 "It is fitting that we finish Rugby World Cup 2023, the sport's greatest celebration of togetherness, with the sport's greatest feat of togetherness," said World Rugby chairman Sir Bill Beaumont of the news, which also includes reforms for the women's international competition.
"Agreement on the men's and women's global calendars and their content is the most significant development in the sport since the game went professional – a historic moment for our sport that sets us up collectively for success."
The new Nations Championship top level will consist of the SANZAAR nations of South Africa, New Zealand, Australia, and Argentina as well as the Six Nations unions of England, Ireland, Scotland, Wales, France, and Italy. It will be shown internationally in the months of July and November.
The remaining two places in the first division will be decided by a process to be run by SANZAAR, while the planned second division will be run by World Rugby. The tournament is designed to provide certainty of fixtures for unions outside of existing international competitions.