Manchester United is inviting fans to support us in commemorating Sir Bobby Charlton, who sadly passed away on Saturday.
Following close discussions with Sir Bobby's family, we will be remembering his legacy at all of our upcoming club fixtures, outlined below.
We will pay tribute to and remember Sir Bobby before our men's first team game against FC Copenhagen on Tuesday. The ceremony will end with a minute of silence prior to kickoff. Please arrive early to claim your places and pay your respects. Turnstiles will be open starting at 6 o'clock. Players and staff will wear black armbands, a wreath will be placed on Sir Bobby's seat in the Director's Box, and a tribute to him will appear on the front of the gameday program.
We will pay further homage to the 1968 European Cup champion in our matchday program when Manchester City comes to town on Sunday.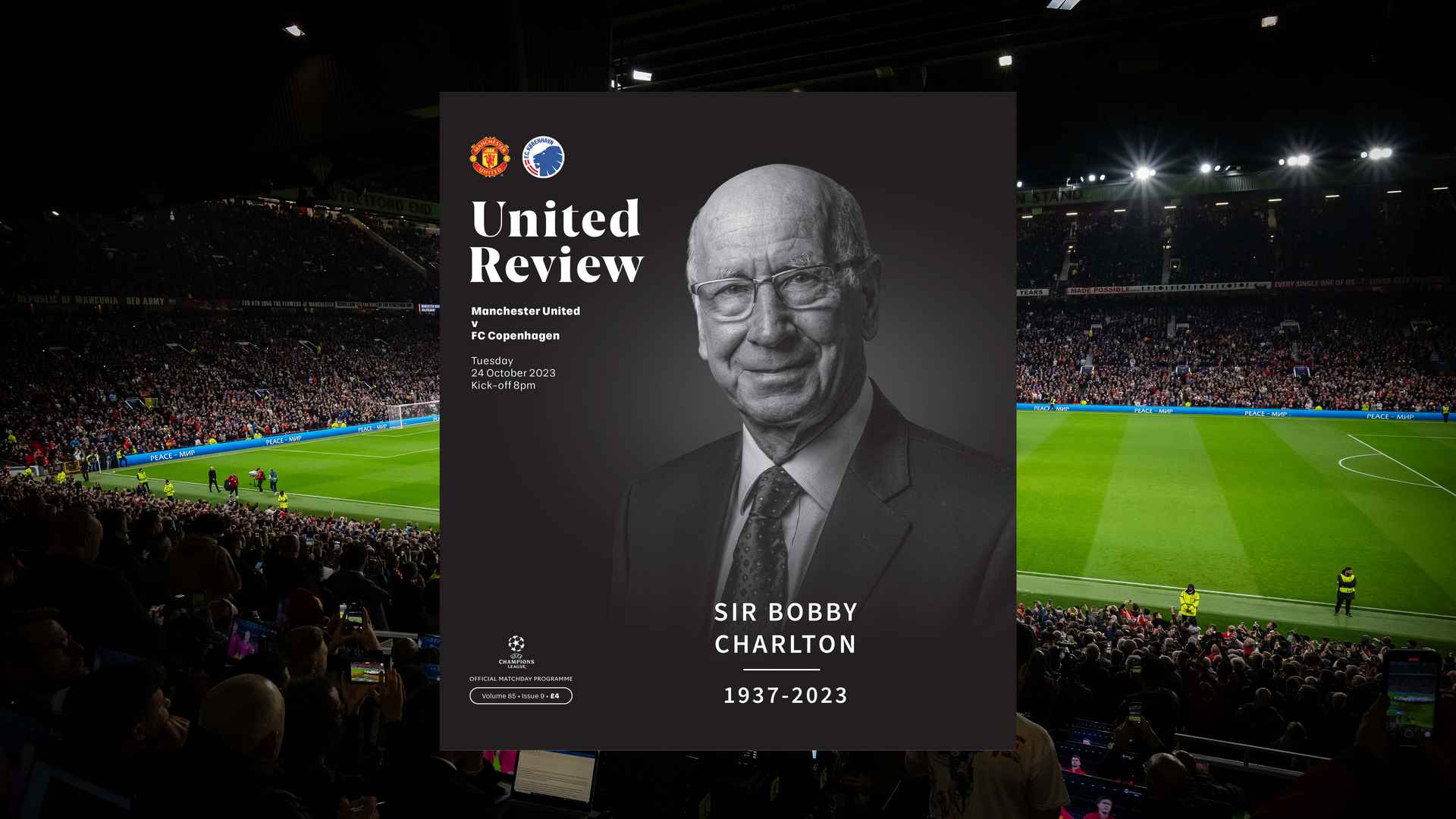 Sir Bobby features on the cover of Tuesday's matchday programme at Old Trafford.
Given his lengthy affiliation with our Academy, Sir Bobby will also be remembered during our UEFA Youth League game on Tuesday at Leigh Sports Village.
Fans can leave condolences and recollections in the book of condolences in the International Suite on Tuesday between the hours of 10AM and 4PM. In addition to today (Monday) until 10 PM, those who want to sign the book can do so in the International Suite on Wednesday, Thursday, and Friday from 10 AM to 10 PM.
Here is a place where those who support us online can also leave their condolences in an online book.
On Sunday, when we play Manchester City in the Premier League, we will honor Sir Bobby with a minute of applause as well as fan displays of commemoration that include flags and
Further information on Sunday's game will be communicated later this week.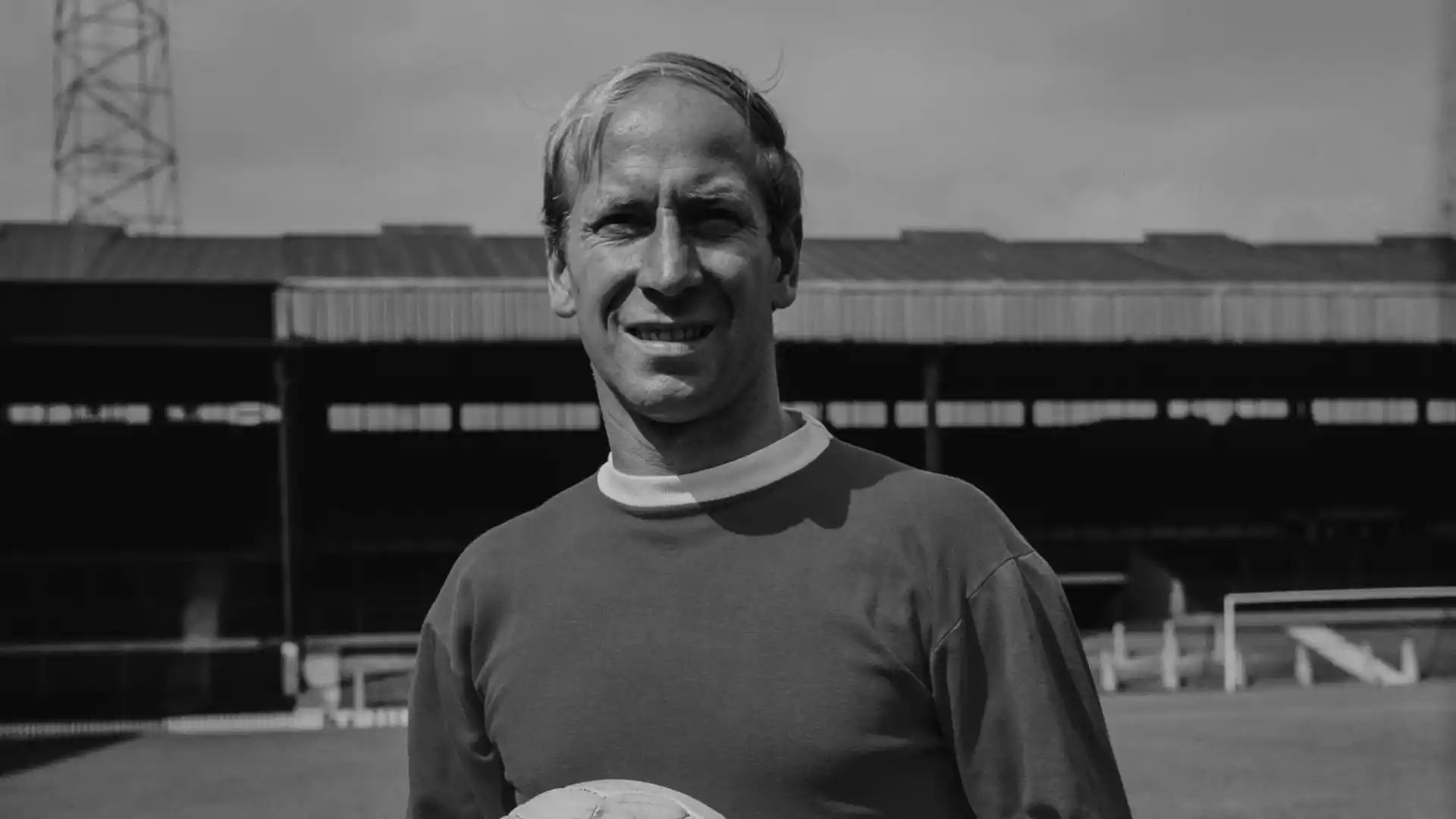 SIR BOBBY CHARLTON
ADCARD
MAKE A CONDOLENCE POST
During their WSL match against Everton yesterday afternoon, our women's first team honored Sir Bobby with a minute of silence held before the game and players wearing black armbands.
We would like to express our gratitude to everyone for their support over the past several days and for enabling us to honor Sir Bobby in such a polite and dignified way.