Tottenham Chief sends Spurs statement after major shirt change made ahead of Crystal Palace
Tottenham launched a new shirt concept, and club chairman Daniel Levy made a remark about the club's legacy.
Tottenham has unveiled a new project that seeks to connect the club's past and legacy to the present. Spurs players will now wear an additional number on their jersey to commemorate the year that they made their club debut as a new feature on matchday kits.
Starting on Friday against Crystal Palace, the current best players will have numbers in front of them, most of them in the 800s, according to how many players came before them in the club's history. The most recent, Alejo Veliz, for instance, will have the number 879 sewed into his top beneath the collar and over his name.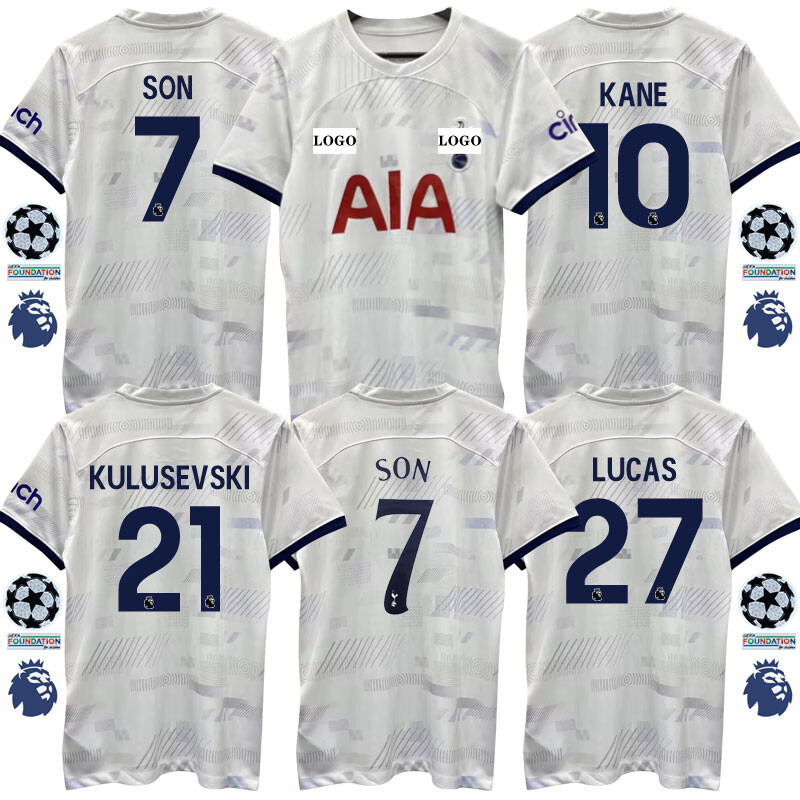 Spurs have assigned numbers, known as Legacy Numbers, to each player who has made a senior competitive appearance for the team over the course of more than 125 years.
According to a statement released by the team, the first-ever competitive match took place on October 13, 1894, in an FA Cup encounter against West Ham. The players that day were given numbers 1 through 11 according to alphabetical order. Jimmy Greaves (number 448), Pat Jennings (number 455), Glenn Hoddle (number 498), Gareth Bale (number 726), Harry Kane (number 767), and Son Heung-min (number 805) are a few of the notable names.
"Our legacy number initiative is our way of recognizing the contributions of those that have worn our colours with pride during our Club's long and rich history, making a truly unique connection between players of our past, present, and future," club chairman Daniel Levy said in reference to the new feature.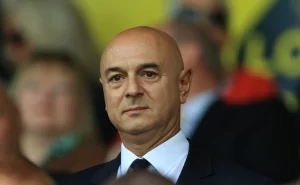 The England and Wales Cricket Board oversees similar programs that function similarly to the international numbering system used by players, which is determined by the date of their first cap.
Hugo Lloris, who has been with the team the longest, has the number 781. Other noteworthy numbers for the present group are Eric Dier (No.795), Ben Davies (No.796), and Hugo Lloris (No.781). James Maddison is the new fan favorite at No.873, followed by Micky van de Ven at No. 875.
In an effort to pull five points ahead of their competitors, Spurs will be playing Palace in their upcoming league match as the league leaders.