Three players are doubtful and four are out for West Ham United vs. Everton.
On Sunday, Everton will play their first game back at 13.00 BST when they travel to West Ham.
Following the international break, the Toffees returned to action with a 2-0 loss to Liverpool in the Merseyside derby, despite a cloud of controversy surrounding the match.
Ashley Young was dismissed from the game for two yellow cards in the first half due to referee Craig Pawson's inconsistent call-making, while Reds defender Ibrahima Konate remarkably avoided being sent off after the break.
Still, the performance would have given Sean Dyche some motivation. And having won three of their previous four games before to the trip to Anfield, he'll be hoping to see even more progress from Everton.
Prior to the Premier League match, Olympiacos and West Ham play in the Europa League. David Moyes' team will be keen to recover after suffering a crushing 4-1 loss to Aston Villa in their most recent Premier League encounter.
Here is an early look at the team and injury news for both teams ahead of their match at London Stadium.
West Ham may relaunch their pursuit of Jose Mourinho, who is expected to depart Roma in the summer.
It is anticipated that "Special One" Jose Mourinho will terminate his tenure at Italian powerhouse Roma at the end of the current campaign.
The Portuguese's contract expires at the conclusion of the 2023–2024 Serie A season, and it seems unlikely that he would extend it, especially given that he is having greater trouble motivating his Giallorossi players this year.
In fact, TeamTalk indicates that he will undoubtedly depart the team in the summer.
The team is now eight points behind leaders Inter Milan in seventh place in the Italian premier league.
A return to the Premier League is a real possibility, therefore there's little doubt that a new task lies ahead.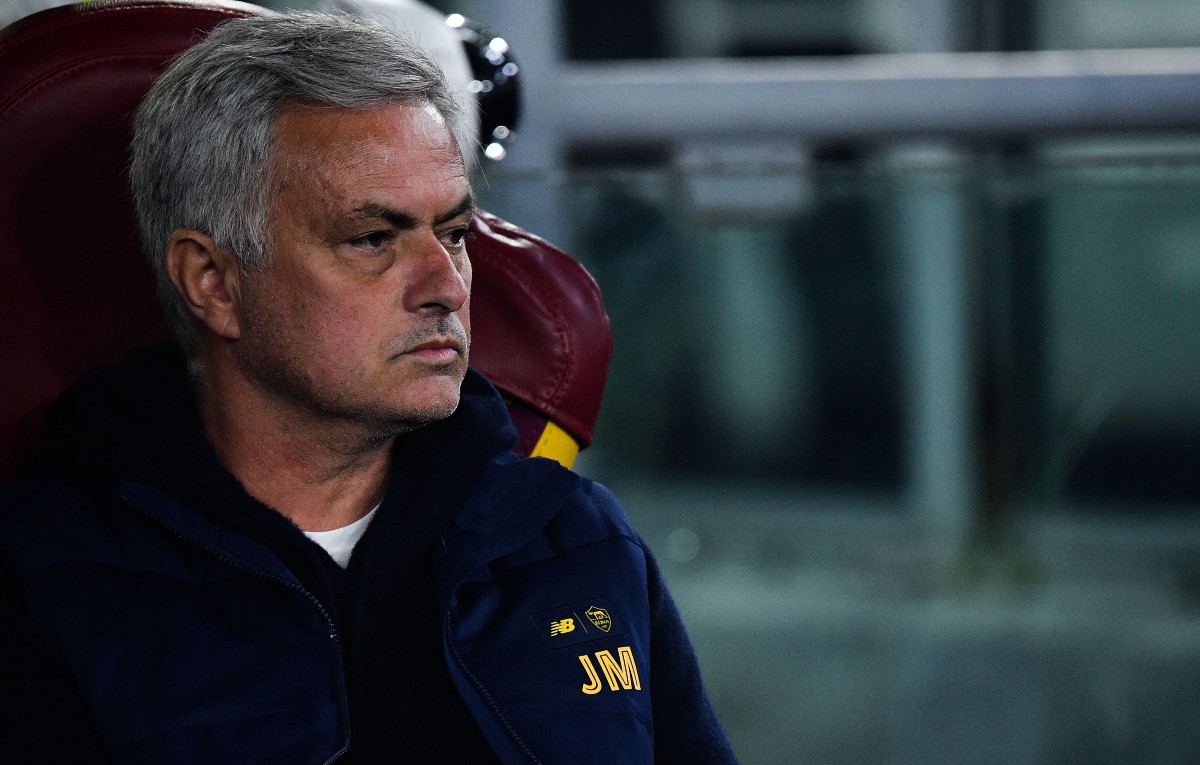 The incredible offer that West Ham reportedly made to Mourinho back in March was reported by LaRoma24. Mourinho was flattered by the proposal but declined it because he was still concentrating on Roma.
Now that the circumstances have evidently shifted, and according to Football Insider, the Hammers are actively seeking a Moyes replacement. This may present Mourinho with an ideal opportunity to extend his romance with the English premier league at a city he is familiar with.
A move for the Special One makes perfect sense, of course, if West Ham want to maintain their upward trajectory and prevent their Europa Conference League triumph win from being just another "once in a lifetime" event.