Postecoglou responds to Tottenham's five-point lead at the top of the league.
Ange Postecoglou has stated that the way Tottenham is winning games is what he is most pleased about their current success, stating that he is thrilled with the players' responses to various difficulties thus far.
The Spurs, in contrast to all preseason forecasts, are still setting the pace in the Premier League and don't appear to be slowing down anytime soon.
The players definitely seem to be playing with a belief that they very much belong at the top table, even though the Lilywhites may not have done enough yet to persuade many analysts that they can fight for the crown this season.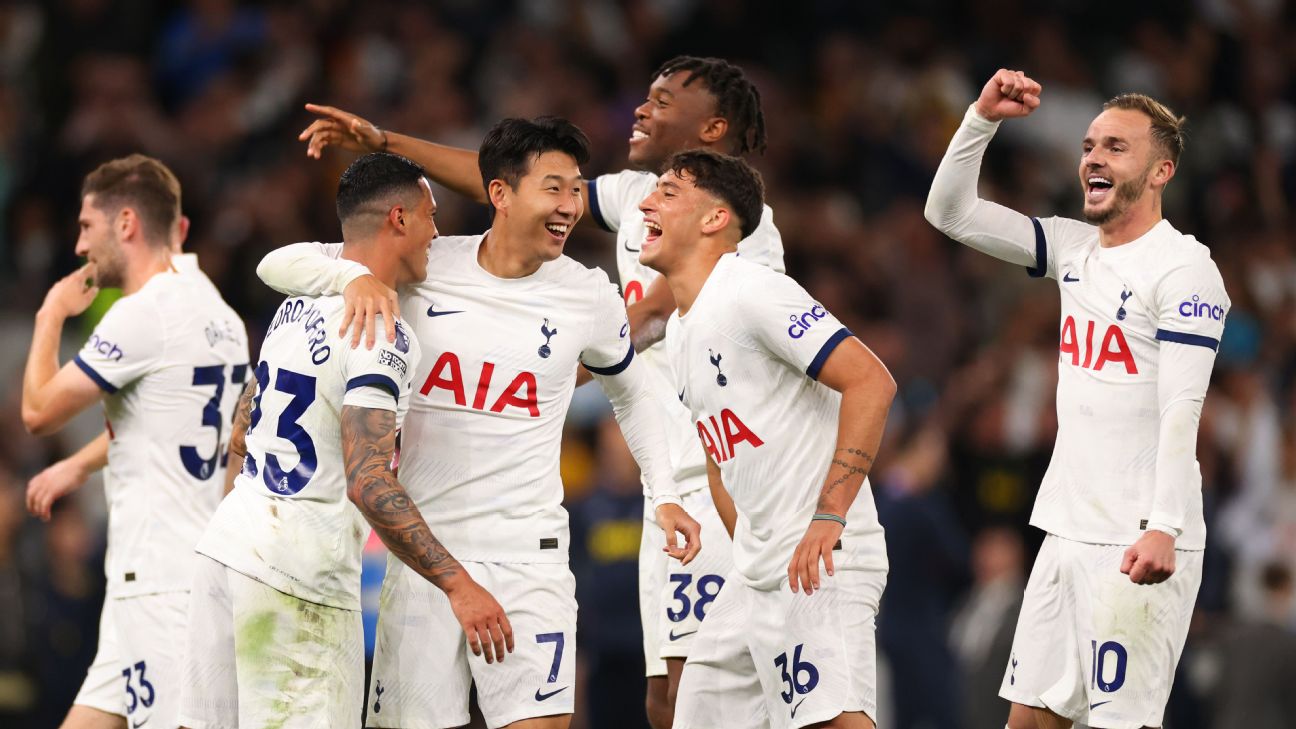 Postecoglou said that his team's task at Selhurst Park was very different from the others they had faced this season, and he was happy with the way the players continued to work hard despite the lack of many opportunities.
Tottenham are top of the league for another week
"Top of the table is great and the results are great but it's more in the manner we're doing it," the Australian said to Football.London when asked if the team's confidence is increased by continuing to stay at the top of the table.
We've faced a wide range of obstacles to conquer almost since the beginning of the game. Every time, the group as a whole has shown a genuine focus and coolness to cope with it.
"It has been a really satisfying experience, and since they are reaping the benefits, it allows us to expedite the process of providing them with additional resources to aid them in overcoming obstacles."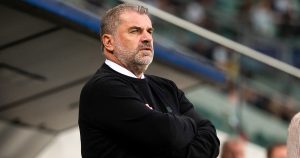 "As I already stated, I anticipated that this game would be really challenging for us to come to tonight.After Palace's performance last week, we knew that the boys would have to adjust to the idea that we weren't going to produce as many opportunities as we had been. This was a tough place to play, as they had only let up three goals in their previous four games.
"I thought our group handled that pretty well."
Despite their reluctance to disclose any major goals at this point in the season, Postecoglou and the Tottenham players appear to think they could accomplish something truly exceptional based on their body language.