Ange Postecoglou now wants to sign £30m Celtic player for Tottenham
Ange Postecoglou now wants to sign Matt O'Riley, a former Celtics star, to a Tottenham Hotspur contract as soon as possible.

This is in line with a story from TEAMtalk, which stated that in the event that O'Riley is sold to Tottenham, Celtic will demand a club record amount.

This season, O'Riley has been in incredible form under Brendan Rodgers, and the club's position has been bolstered by his recent contract signing.

But according to this story, Spurs and Postecoglou, who have been monitoring the midfield player's development, are quite interested.

Furthermore, attention is not limited to Tottenham.
West Ham United, Brentford, and Brighton & Hove Albion are all said to have shown interest in the Danish youth international.
With a record-breaking agreement worth £25 million, Celtic allowed Jota to go for Saudi Arabia this summer.
At a comparable amount, Kieran Tierney's transfer to Arsenal represents the second biggest sale.
O'Riley, who is currently regarded as "the best player in Scotland," is a player whose moves would be expected to overshadow those.
Tottenham have been keeping tabs on O'Riley's progress at Celtic
It is anticipated by this source that Celtic would only consider offers from Tottenham that fall below the £30 million threshold.
It goes without saying that Spurs, under Postecoglou, have a strong midfield already.
On the other hand, O'Riley's potential return to England might be made possible by Pierre-Emile Hojbjerg's potential departure.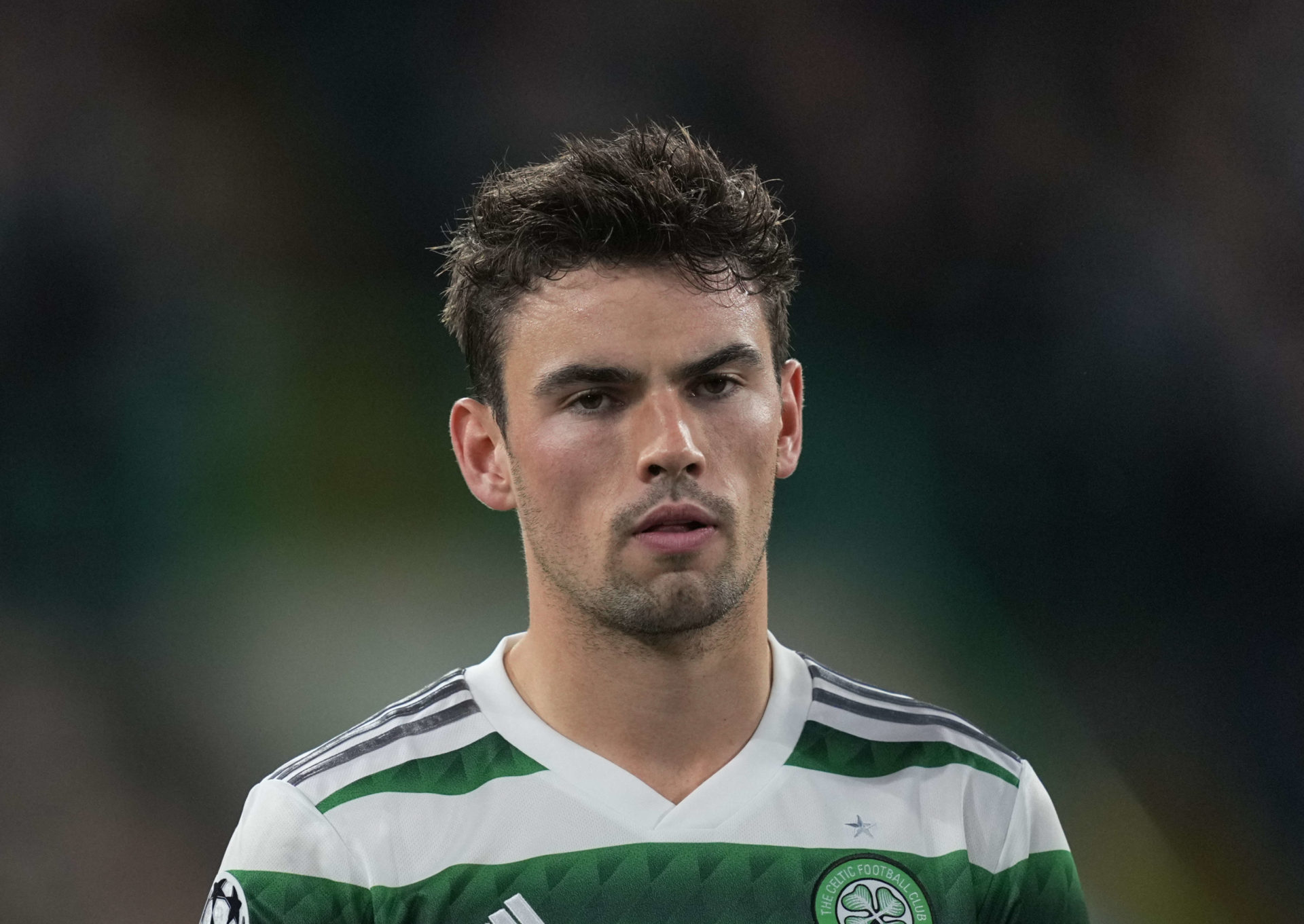 Given his intentions for first team position, Oliver Skipp would not be too happy to see more competition in the role.
If Tottenham hopes to stay competitive at the top, they will need to bolster their depth, and O'Riley of Celtic might be the ideal fit.
This Tottenham team isn't expected to win the league this year, according to Alan Shearer.
The commentator has not wavered from his pick of Manchester City to win the championship.
But if Postecoglou keeps bringing in players as shrewdly as he did throughout the summer, that belief might be put to the test as the season progresses.
O'Riley might be the next piece in Tottenham's intriguing puzzle, which appears to be building toward something great.