After winning the World Cup, the Springboks lost two not-so-secret weapons.
For the time being, the loss of two important players who helped the Springboks win gold medals in France and Japan has been overshadowed by the excellent news that Rassie Erasmus will return to leading the team.
Next year, when the Boks play again, it will be a case of you never know what you have until it's gone.
Though Rassie always seemed to steal the show, Jacques Nienaber and Felix Jones were by no means the coaching staff's poster boys. Instead, they were content to blend in the background and bury their noses in their computers.
Rassie is aware of the extent of the information the two have unearthed about their players and the opposition, and with both of them on their way to the northern hemisphere, Leinster and the England national side are going to get a wealth of new information.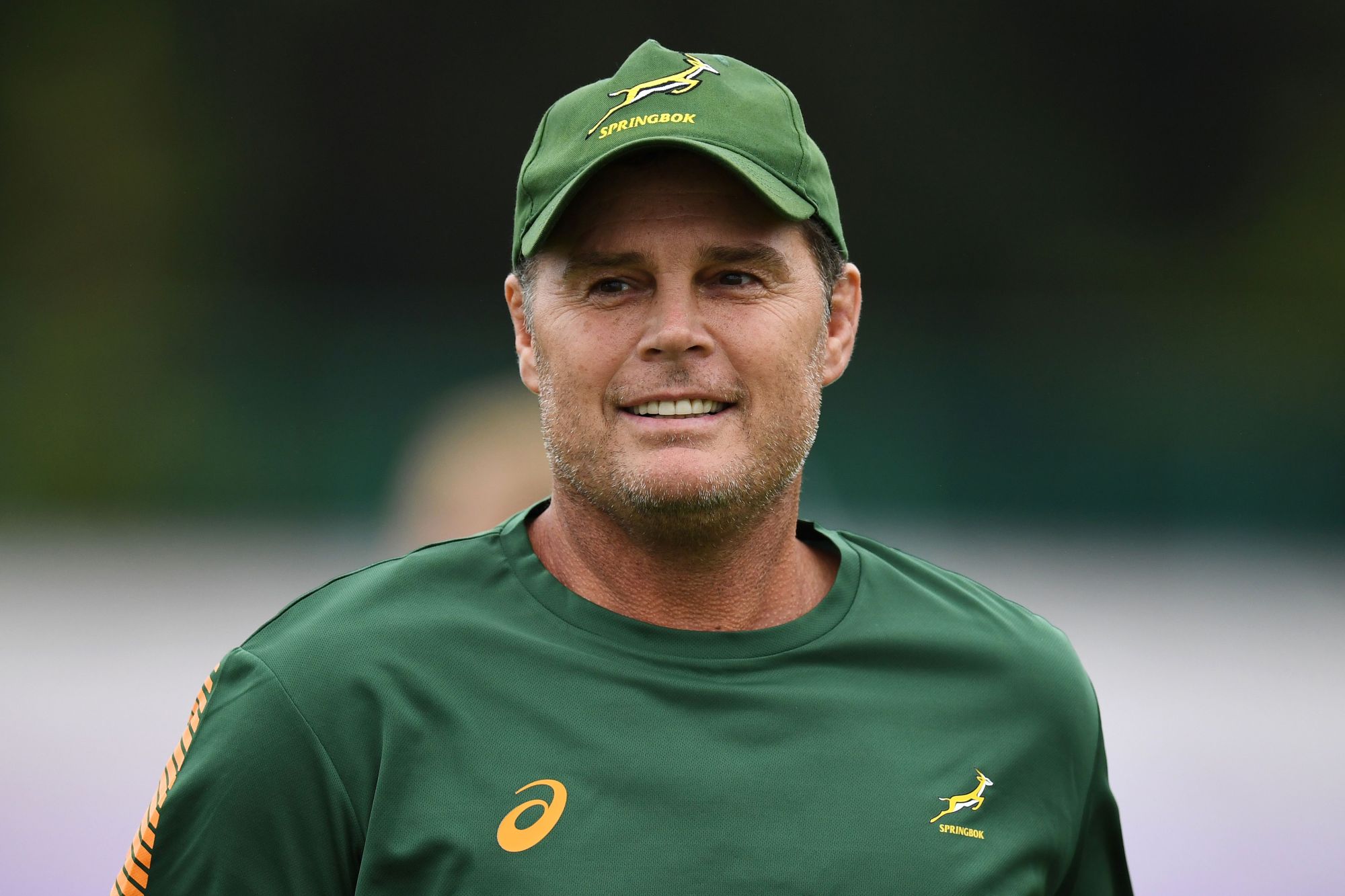 Don't spill the beans, Jacques
Even though Nienaber will be playing a provincial role at Leinster, it's hoped that as Ireland gets ready for a vengeance visit to South Africa, not too many trade secrets will find their way to the top. While World Rugby has not officially confirmed the tour, it is well known that the only side to defeat the Boks in the World Cup will be their annual June rivals in 2019.
Since they defeated South Africa, Ireland will undoubtedly feel like they need to show something, even though the Boks were victorious in the Cup. In order to end a three-match losing run and establish themselves as deserving world champions, the Boks, who have not defeated Ireland since 2016, will be driven to win.
It makes sense that director Rassie will need to give serious consideration to who replaces attack coach Jones and master of all crafts Nienaber, given their extensive "gopher" work for him. In the latter stages of the World Cup, it was intriguing to see what the British players had to say about Irishman Jones. Teams need hidden heroes.
Veteran Willie le Roux praised him, saying, "He's an amazing coach and it has been a privilege to work with."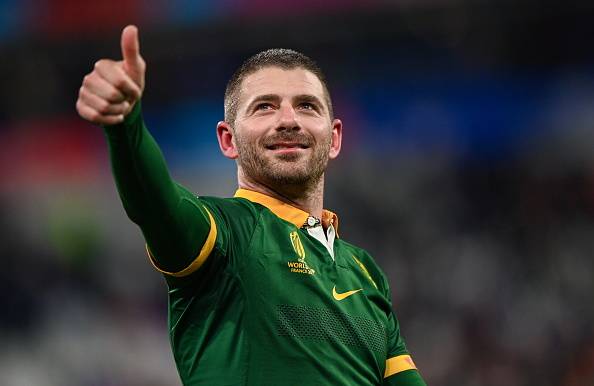 Kägga Smith, a member of the Bomb Squad, continued, saying, "He's an amazing coach and person." He has improved each and every one of us Springboks players.
The fact that Jones is not significantly older than the players is what makes it so intriguing. Despite being just thirty-six years old, he played fullback for Munster in 2015 and had earned thirteen caps for Ireland before suffering an injury. He made the abrupt transition to attack coach and quickly gained the respect of the players due to his clear work ethic and subject matter expertise.
Le Roux stated, "I don't think I've ever seen him without his laptop."
"I believe the Springboks will miss him because he helps us with our attack, our strike moves, and the backs in general."
'The finer details'
"He just looks so much into the small details," Smith remarked. Until he posts video and says, "Listen, this is how you do it," you always assume you have a clean slate.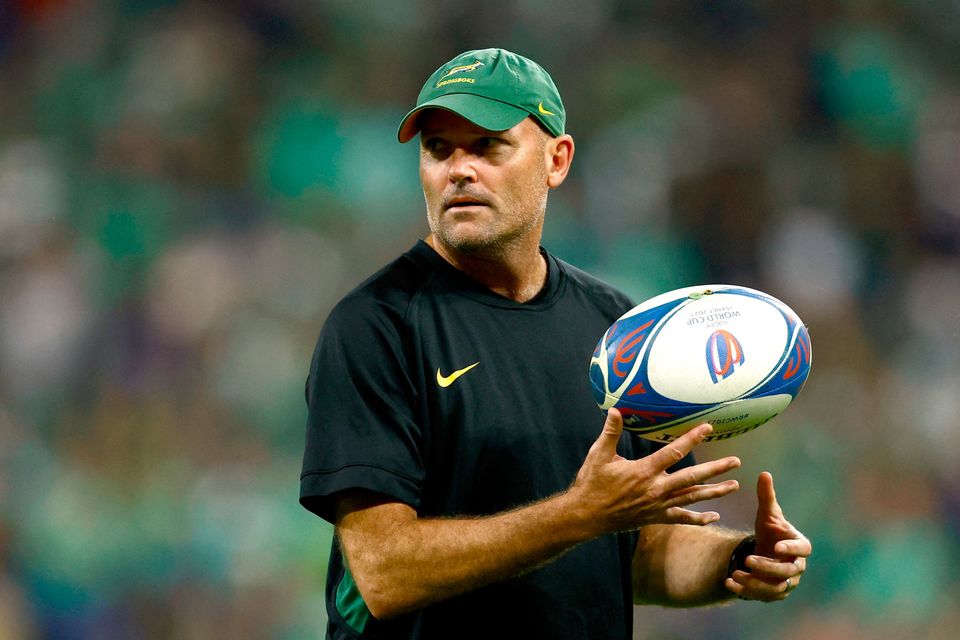 In reference to Nienaber, Siya Kolisi recently stated that he was a priceless asset due to his unique blend of humanity and attention to detail. According to Kolisi, "Jacques genuinely takes an interest in you, your background, and your family."
"You want to play for a person who will welcome you and your children at the beginning of the trip, asking how each of them is doing individually and knowing whose schools they attend.
"Jacques works so hard to get us ready for a game, and people just don't realize it." For instance, based on the information I have been provided, when I see an opponent approaching me during a game, I can predict his movements, where he will step, and which direction he is likely to pass.