Saudi Pro League clubs plot Richarlison swoop
Richarlison, a striker for Tottenham Hotspur, has come under fire for his subpar play since joining the team from Everton.
According to a Daily Telegraph report, Saudi Pro League teams are eager to sign Tottenham's striker Richarlison and may now try to give him a way out.
Although Richarlison only managed to score three goals the previous season, he has already scored twice this season in all competitions. Tottenham expected him to be a star for them after spending £60 million on him. However, the former Everton striker has just not been able to produce on a regular basis.
This season, he was supposed to step up and cover for Harry Kane. However, Son Heung-min, a South Korean national, has had to take on the majority of Tottenham's goal-scoring duties due to the Brazilian international's dismal play.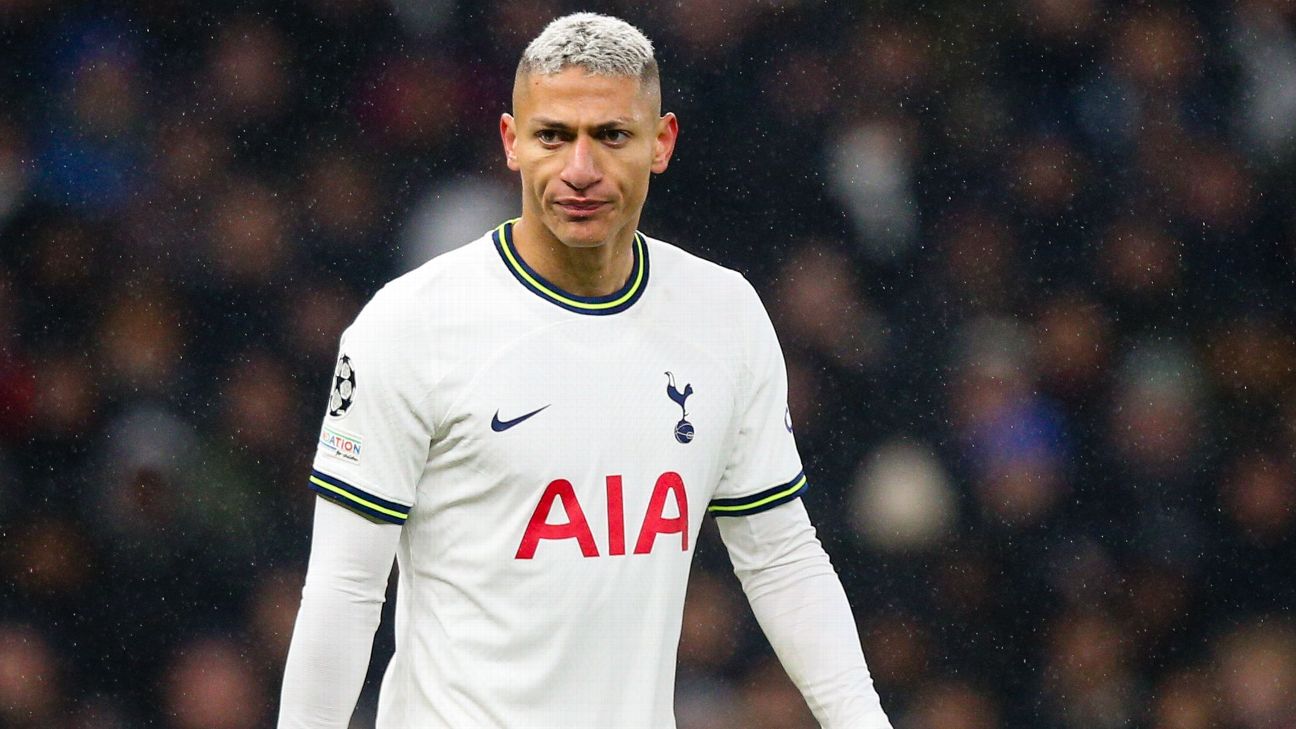 Due to an injury, the 26-year-old is currently out of commission. It is unclear if Tottenham will choose to sign a replacement in January or try to cash in on him. It is obvious that they will need to bring in a consistent goal scorer, and parting with Richarlison may help to finance a striker acquisition.
Tottenham will have to accept their losses on the player because it is extremely unlikely that they will be able to recoup the £60 million they paid for him. After spending so little time at Tottenham, Richarlison will be extremely disappointed, and he will be eager to restart his career.
He will be looking to prove himself at Tottenham and save his future at the North London club. Whether the Premier League team will be patient with him in the upcoming months is still to be seen.
If Tottenham hopes to have a successful season finale, they will need to increase the number of goals they score. They can't afford to depend solely on Son to score goals for the team at this time. It's interesting to note that the 26-year-old turned down a transfer to Saudi Arabia during the summer transfer window.
Tottenham has had a strong start to the season, and they have a chance to qualify for the Champions League if they make the right additions in January. In the meantime, Richarlison would receive the much-needed fresh start and greater income opportunities by relocating to Saudi Arabia.In the upcoming months, it will be interesting to see if the Brazilian international is prepared to go on a new journey.
Read More:
Report: Tottenham are now leading the race to sign 26-year-old winger which leaves Postecoglou in a happy mood
Spurs have taken the lead in the competition for Genoa winger Albert Gudmundsson, surpassing several Serie A teams.
This season, Gudmundsson has already had an impact on the Italian top division with five goals in just twelve league games. He was outstanding for Genoa in Serie B the previous year, which contributed to the team's promotion.
The first hint last week that Tottenham was interested in the 26-year-old attacker came from the announcement that the Lilywhites were "very attentive" to his situation and had "sent emissaries on more than one occasion" to watch him play this season.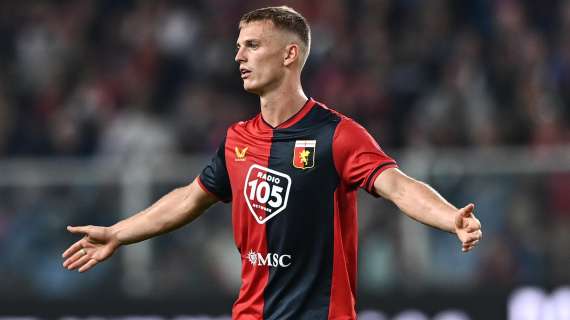 According to the report, Roma is also keen to sign the Icelandic international, indicating that Tottenham is not the only team that thinks highly of him.
Spurs are now frontrunners for Gudmundsson
Gentua They now say that Inter Milan is keeping an eye on Gudmundsson's situation in addition to Roma.
The report claims that Tottenham is "in the front row" for the wide forward and that the North London club has been watching him for "some time."
However, it is made clear that Genoa has been trying to restrict the player because they know that there is growing interest in him.
Actually, the report states that Gudmundsson's representatives' contract negotiations with the Italian club have already "concluded," which could mean that an official statement is about to be released. It is plausible that the agents of the player are creating transfer rumors to the press to support their stance during the contract talks.