Gary Mabbutt says Tottenham have signed their own Van Dijk and Alisson to transform squad
The transformational journey that Liverpool underwent under Jurgen Klopp and the current trajectory of Spurs are strikingly similar, according to Tottenham legend Gary Mabbutt. Mabbutt, a former Tottenham defender, thinks that Ange Postecoglou's team has added important players that are similar to the club's significant acquisitions of Alisson and Virgil van Dijk.
With a 10-game winning streak, Tottenham is leading the Premier League and has surpassed three-time defending champion Manchester City. It was their best 10-game start to the season. Mabbutt is confident in Postecoglou's direction for the team, even after the club suffered back-to-back losses to Wolves and Chelsea
Tottenham has had a great start thanks in large part to Postecoglou's summer acquisitions of midfielder James Maddison, defender Micky van de Ven, and goalkeeper Guglielmo Vicario. Mabbutt compares Tottenham's comeback and Liverpool's ascent with their acquisition of key players, even though Van de Ven and Maddison will be out until the New Year due to injuries.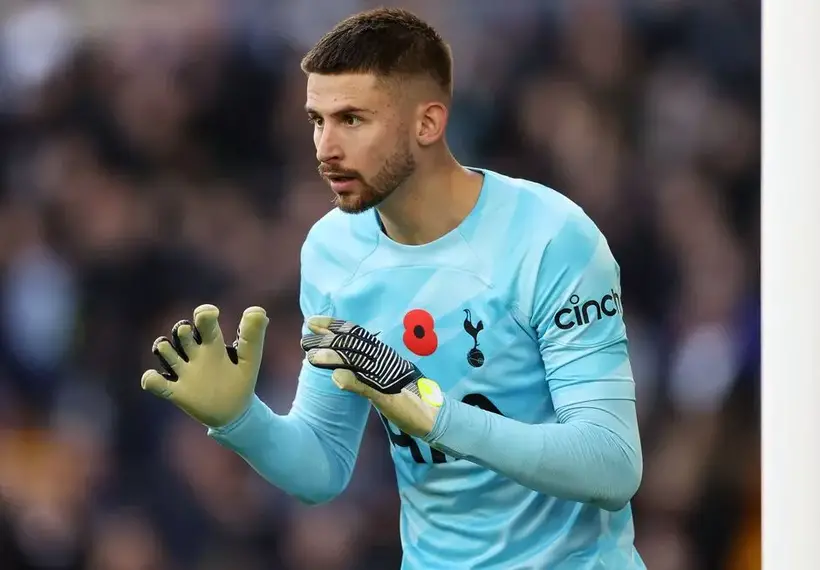 Alisson and Virgil van Dijk's contributions to Liverpool's success are the main subject of Mabbutt's comparison. Liverpool's performance in the Premier League and the Champions League was largely dependent on these purchases. Mabbutt asserts that Tottenham's new triumvirate is already yielding a comparable impact on the team, notwithstanding recent difficulties.
Using Express, he said the following to Sky Sports:
What a remarkable turnaround this season has been. The players that we signed will be arriving soon. I believe that we have added some very good players.
Liverpool was having trouble finishing in the top two and contending for the championship four or five years ago, in my opinion. Virgil van Dijk and Alisson were then signed by Liverpool, and I believe that these two players completely changed the team.
"It appeared like everyone in their vicinity improved as players. Madison, Van de Ven, and Vicario have all been brought in.
Can we win some trophies this year?
Even though Tottenham has lost recently, there is still hope for the team's future because of Mabbutt's incisive comparison, which emphasizes the players' potential to have a transformative impact.
Additionally, our manager has previously disclosed to the public on a few occasions that he was a childhood Liverpool supporter. At Spurs, hopefully, Mario, Micky, and Madders can make an impression like Virgil van Dijk and Alisson did at Liverpool.
Tottenham supporters can expect to see the team's development throughout the season as they have taken cues from the winning formula of Liverpool, and they hope that this journey will soon culminate in long-term success.
As evidence of the value of strategic acquisitions and as a consolation prize for Spurs supporters, the comparison to Liverpool's achievements shows both the team's potential for long-term success under Postecoglou's direction and the impact of the new players.